Take the headache out of fundraising
Talk to the School & Club online fundraising specialists
It ended up being our best year of fundraising yet for our annual bike-a-thon! The school and community really got behind the online fundraising ...
Going online with Raise It we nearly doubled previous totals and
reduced our admin.


It was so easy! We have now run two successful events with Raise It ... The Raise It team are fantastic to work with.


Making it easy for schools & clubs to fundraise online - low admin and great profits!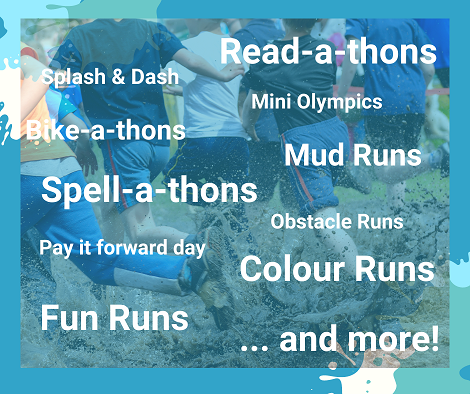 You choose the event you want to run … the possibilities are endless!

Colour Runs - Fun Runs - A-thons - Mud Runs ... you name it we can run it on our online fundraising platform and customise your website. Fundraisers get their own web pages and totals up date in real time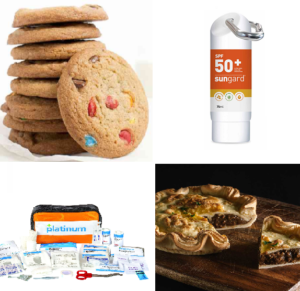 Our online Product Fundraisers are a supercharged version of the traditional paper based order forms. Students sell products online and we track individual and class sales real time on our leader boards.

Sell products you have sourced yourself or use one of our ready to go fundraisers SUNSCREEN - FIRST AID - COOKIES - PIES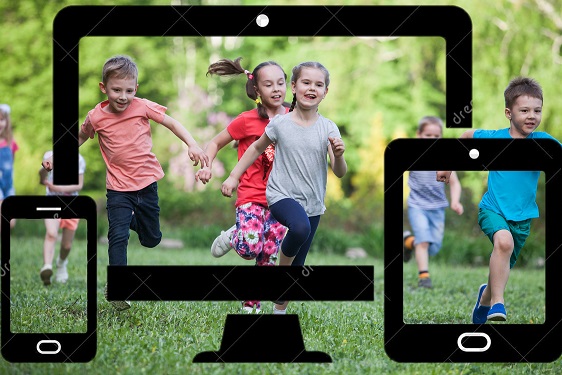 A sponsored event with a twist! Set your participants a virtual challenge to do in their own time and space.

They can connect their fundraising page to Strava or upload their progress directly to their page.
Choose one or more of our fundraising campaigns - they are all designed to reduce the time spent by your volunteer fundraising teams