School Colour Run Fundraiser
Keep more of your money raised than other Colour Run companies ... online leader boards, custom website, our full end to end support. We are the Fun Run specialists in NZ Fun Runs | Colour Runs | Mud Runs | Obstacle Runs ... you name it - Raise It can help!

"We were thrilled with the outcome raising $35,000 for our school of which this company only takes a nominal fee, meaning our students get more of the direct benefit to them! I would highly recommend, they are fantastic!"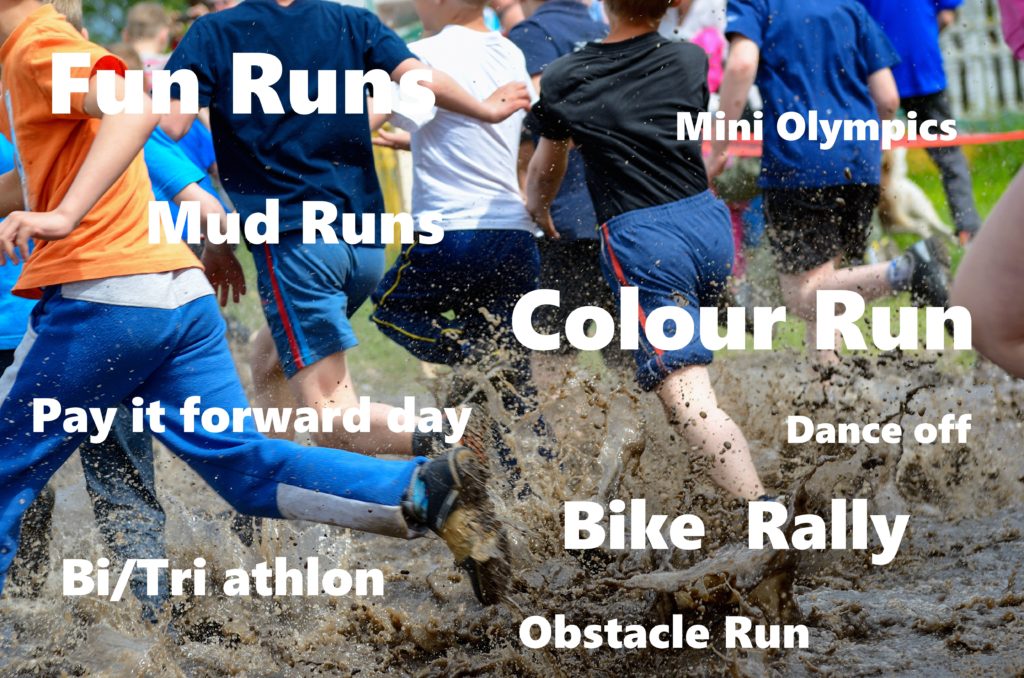 No upfront costs and you receive up to 90% of your total funds raised*