Pie & Savouries Fundraiser
No upfront costs - No paper forms - No cash to count - High profits - Low admin
Request a fundraising info pack for our online pie and savouries fundraiser
Kai Pai Pie Fundraiser NZ - Savouries Fundraiser
"Everything was easy and our campaign manager was great to deal with. Will definitely run another fundraiser through Raise It in the future. Thanks!"
Fundraising Organiser – Kindergarten
"Raise It makes it so easy for our fundraisers to sell the products - fundraisers simply send out a link! We also really like the way there is no money handling, as everything is done online. The communication is clear and highly efficient, and I would definitely recommend this company to any school or club that needs to raise funds. "
Fundraising Organiser – School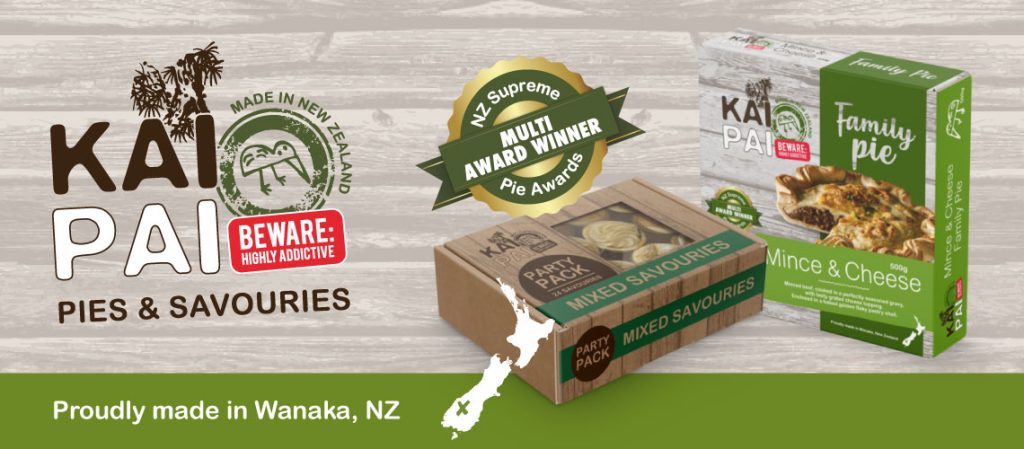 Go Raise It provides a full service online platform for all their fundraising products including our Pie Fundraiser
Other Fundraising Products available
Watch our quick video on how our Pie Fundraiser and other online product fundraisers work
How does an online Pie Fundraiser with Go Raise It work?


A fundraiser with Go Raise It is super easy … get your own custom pie fundraising website for your fundraiser with real time totals & sales leaderboards showing top teams and top individual fundraisers.


Your fundraisers get their own website page to sell their pies and savouries from


Your Raise It Campaign Manager will help you plan and will provide communications content etc for your Pie Fundraiser


Raise It handles all fundraising payments, ordering and website support


Sit back and watch your orders come in for your Pie Fundraiser


On delivery day collect your products and distribute to your fundraisers using our easy to use pick and pack reports


Raise It pays out your fundraising profit to your bank account for your fundraiser
NO MORE  purchasing products up front
NO MORE  Paper based order forms
NO MORE  Cash to collect & count
NO MORE  Orders to reconcile and place
NO MORE  Manually working out who top sellers/classes are
Run your next Pie Fundraiser online with Go Raise It's platform. We manage the whole process for you AND with NO UPFRONT COSTS to you – you will never pay a cent!!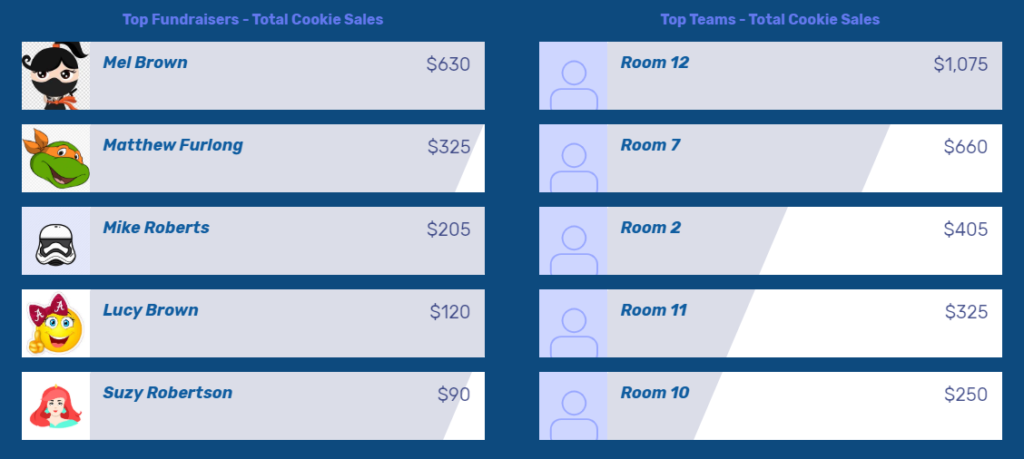 Does your school or club run an annual Pie Fundraiser? Wish it was easier to manage? Make sure you find out about Go Raise It Fundraising's online Pie Fundraiser. Everything is done online so no more tracking orders in spreadsheets or handling cash. Our systems handle all that for you including detailed sales reports for your fundraisers and for you to manage your pick up day. You will be able to supercharge your school or club fundraising results whilst also reducing the admin overhead involved with a paper order form fundraiser – no more cash and no more spreadsheets to track orders.
What sort of products are there in your fundraiser?
We have the perfect range of pies and savouries in our fundraiser. The Kai Pai 12 packs of savouries are perfect for fundraising and also the perfect price point for smashing your fundraising goals. The Kai Pai Family Pies are a great addition to your product selection. There are a variety of flavours available with both pie fundraiser product types and we also include the option of a 24 pack of savouries that contains pie classics like Potato Top.