How does an online First Aid Fundraiser work with Raise It?


We build you your own fundraising website to sell your first aid fundraising products on with real time totals & sales leaderboards showing top teams and top individual fundraisers


Your fundraisers get their own website page to sell your First Aid products (First Aid Kit, Plasters, Ice Packs)


Your Raise It Campaign Manager will help you plan and will provide communications content etc


Raise It handles all payments, ordering and website support


Sit back and watch your orders come in


On delivery day receive your products and distribute to your fundraisers using our easy to use pick and pack reports


Raise It pays out your fundraising profit to your bank account
NO MORE  purchasing products up front
NO MORE  Paper based order forms
NO MORE  Cash to collect & count
NO MORE  Orders to reconcile and place
NO MORE  Manually working out who top sellers/classes are
Raise It's Product Sale campaign platform does all this for you online AND with NO UPFRONT COSTS to you!!
Other Fundraising Products available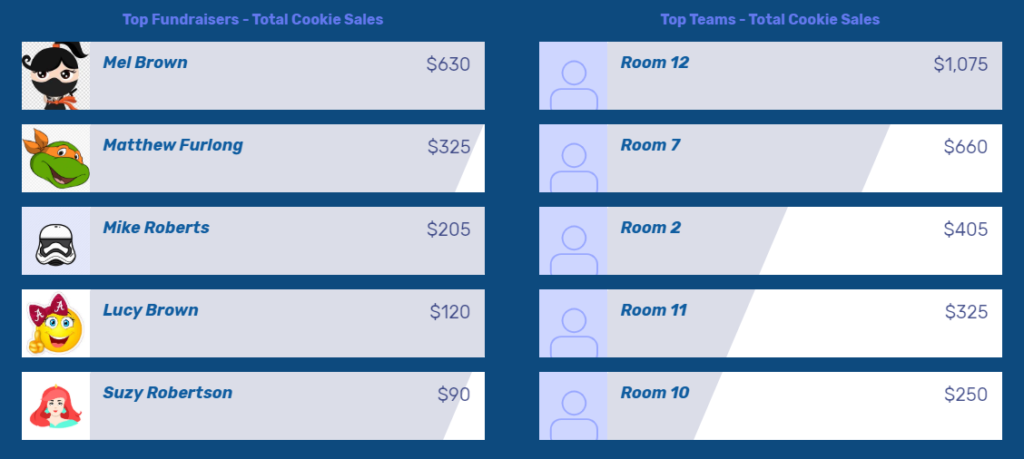 Looking for a First Aid Kit fundraiser?
Raise It's first aid fundraiser includes an excellent general purpose First Aid Kit fundraising product. Combine this with other great first aid products like plasters and ice packs and you have all first aid fundraising price points covered. Our First Aid fundraisers have excellent returns and can be combined in spring/summer with our Sunscreen Fundraiser.