How Can Schools Fundraise Online?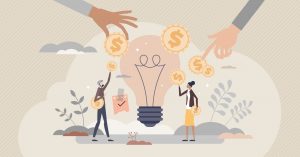 Online fundraising can help schools reach more people in a way that's convenient and safe for both your students and supporters.
So how can schools fundraise online? Traditional school fundraisers that were primarily reliant on door-knocking and paper forms are a thing of the past. School fundraising has evolved over the years. As the internet increasingly becomes a part of our daily lives, schools must keep up with the trend. Many schools are now turning to online fundraising with companies like Raise It Fundraising. These companies offer a range of fundraisers online, such as Fun Runs, Colour Runs, and fundraising products.
Why choose to move your school's fundraising online?
Once the fundraising campaign is launched, online fundraising allows your supporters to get involved immediately.
The easier it is to donate, the more likely people are to do it. Optimising your fundraising and campaign pages with a clear message of what you are fundraising for will help convert more supporters into donors and purchasers, capturing more donations/sales and making the process easier for your supporters.
Online fundraising is the most productive way to receive donations. It enables your fundraiser to be more accessible, allows schools and clubs to expand their reach, and offers endless opportunities for raising money.
Eliminate cash handling, paper order forms, payment chasing, upfront product purchasing, and much more when you take your fundraising online with Raise It. We want to eliminate the headache and stress of fundraising so you can focus on how you will use the funds to benefit and improve your school or club.
Why choose Raise It for your online school fundraising?
Here at Raise It, we are the online fundraising specialists. We aim to provide you with a successful fundraising methodology and full fundraising campaign support service. Your fundraising website is customised and personalised with your school's branding and campaign-specific images, messaging, and school fundraising goals.
Whether your school fundraising campaign is product, team, or active (athon) based, we're here to help you gain maximum return from your Raise It campaign.
We work with you to ensure you're making the most of your online fundraising strategy. We share our knowledge and the best practices that you can incorporate into your strategy in a personalised context.
Explore some success stories and campaigns to learn how schools and clubs of all shapes and sizes have revolutionised online fundraising with Raise It.
You can be sure your school or club fundraising will be successful with Raise It. Here are what some of our past partner schools and clubs have to say about working with Raise It
"Hukanui School holds an annual fundraising "athon", but this year, we took it online with Raise it. This allowed families to gather donations from friends and family around the world – we raised almost three times as much as we usually do, and there was very little admin for the school. We'll certainly be using them again next year."
Hukanui School – Move-A-Thon
Previous Paper Form School Fundraiser raised between $12,000 and $17,000 
Amount banked from their Raise It Fundraiser: $36,000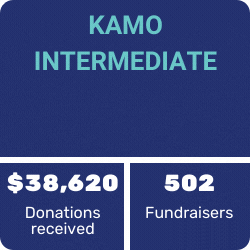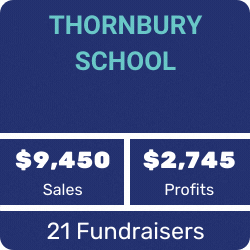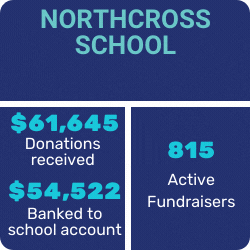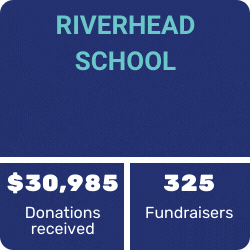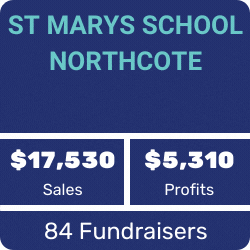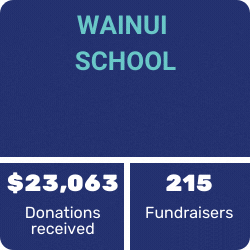 Giving is quick, easy, and secure with Raise It. Want to learn more about running an online fundraising campaign with us? Learn more today.